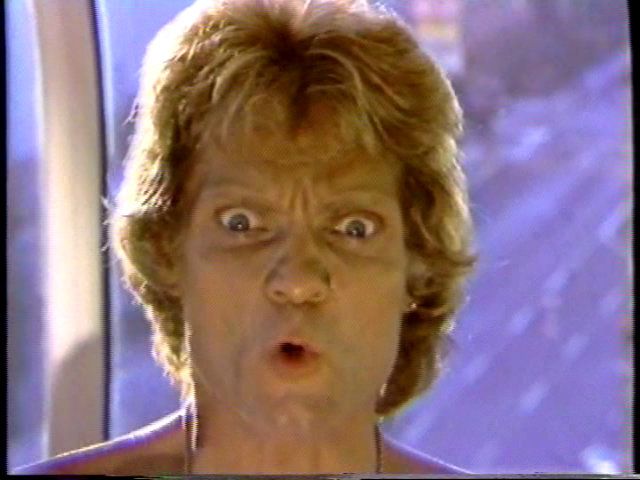 Judging A Film By Its Cover

Where I take a movie with killer artwork and see if the film itself lives up to it!

Lists

Ranking The Best of the Best or the Worst of the Worst

My favorite scare flicks that, for some unknown reason, STILL aren't available on any digital format!

My Favorite Horror Victims

I discuss the victims that have always stuck with me, whether they should have survived or they totally deserved everything they got. Slight spoilers.

News/Announcements

Anything new regarding the site or the realm of the obscure in general.

Reviewing forty movies from the fabulous company!

All Franco, all February long!

Quick Thoughts

Fast opinions on new or mainstream titles.

Random

Doesn't fit into any other category.

I break down the 1974 cult classic with opinions, trivia, explanations, and more.

This is pointless, but delicious.